Language, IT, Design, Specialist Categories, Research, and Education:
Six areas of expertise that SunFlare's human resources leverage to facilitate global communication
SunFlare pioneers research in document sciences, which involves resolving the diverse range of document-related challenges that our clients face in today's global business environment. We call this solution Document Soken. We provide our clients with the support they need to succeed as a global business by combining the expertise and knowledge that our human resources possess in the following six areas: Language (our core competency), IT, Design, Research, Education, and Specialist Categories.
Industries and business categories
We cover all industries, fields and sectors
SunFlare has worked for over half a century in business translation for leading-edge science and technology as well as many other industries.
We leverage our knowledge backed by an extensive track record, experience and powerful foresight to provide solutions in translation, production and much more. Our services bring true value to our clients in all industries, fields and sectors.
Food, marine products, agriculture and forestry
Food, Marine products, Fishery, Agriculture, Forestry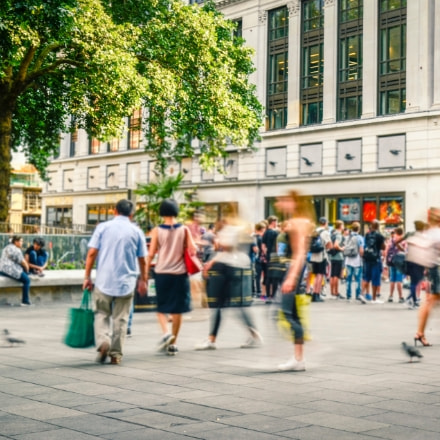 Trading, retail, distribution and food service
General trading, Specialized trading, Wholesale, Pharmaceutical wholesale, Retail, Mail-order and e-commerce, Apparel, Food service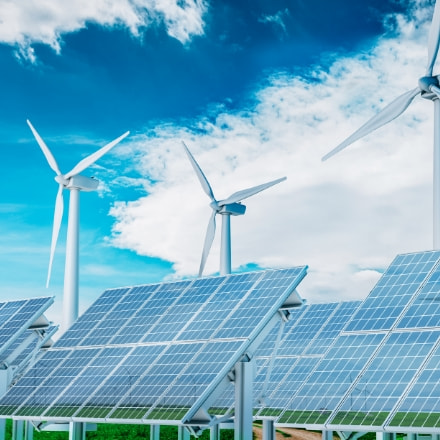 Resources and energy
Mining, Petroleum, Coal, Electric power, Gas, Nuclear power generation, Nuclear fusion, Wind power generation, Geothermal power generation, ILC, Energy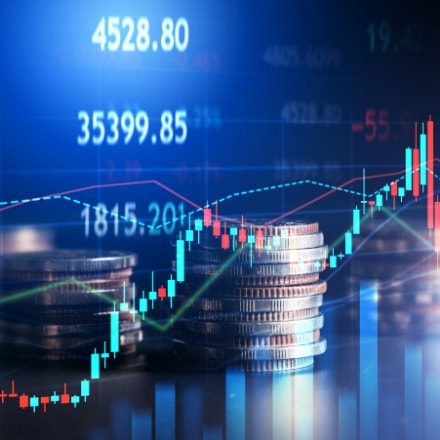 Finance and insurance
Banking, Securities, Insurance, Investment funds, Leasing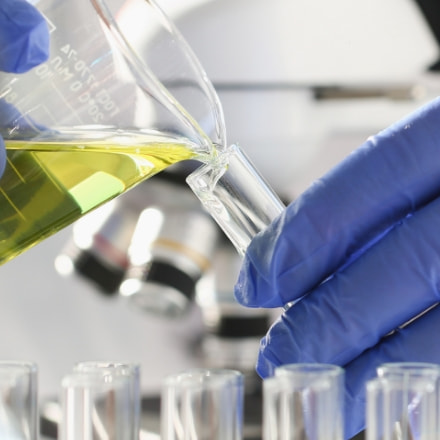 Materials and chemistry
Fibers, Pulp, Chemistry, Glass, Rubber, Metals, Steel, Non-ferrous metals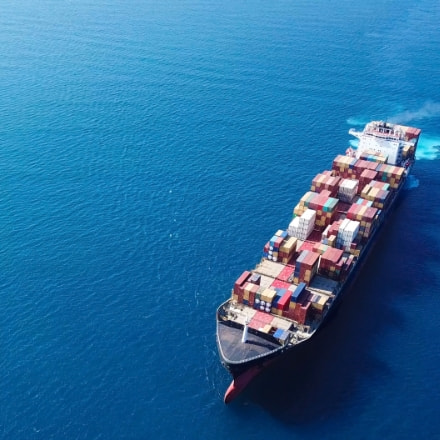 Transportation and logistics
Warehousing, Logistics, Land transportation, Ocean transportation, Air transportation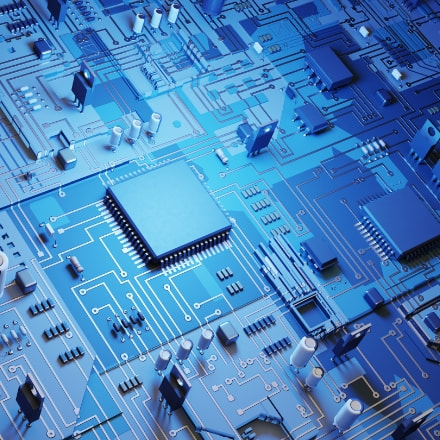 Machinery and electronics
Machinery, Electrical devices and electronics, Semiconductors, Semiconductor manufacturing equipment, Precision instruments, Medical devices, Robots, Space development, IoT, Quantum computing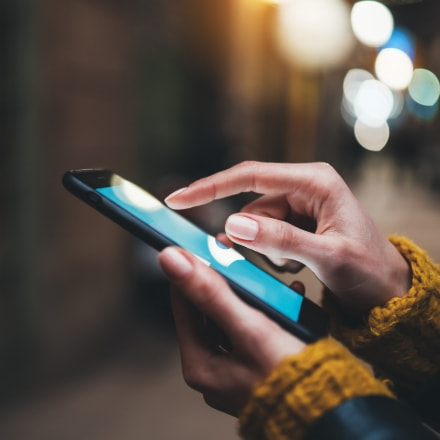 Telecommunications, Internet and media
Systems, Software, IT services, Communications, Broadcasting, Newspapers, Publishing, Advertising, Printing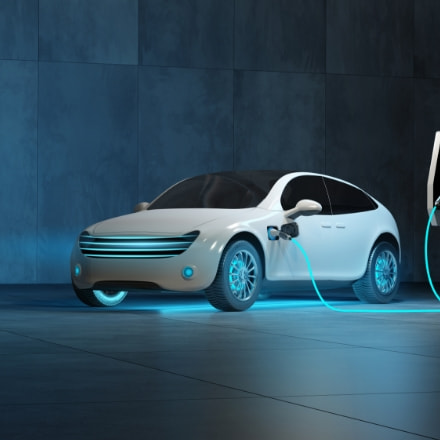 Means of transportation
Automobiles, Motorcycles, Bicycles, Electric vehicles and next-generation transportation, Aircraft, Railway, Shipbuilding, Space development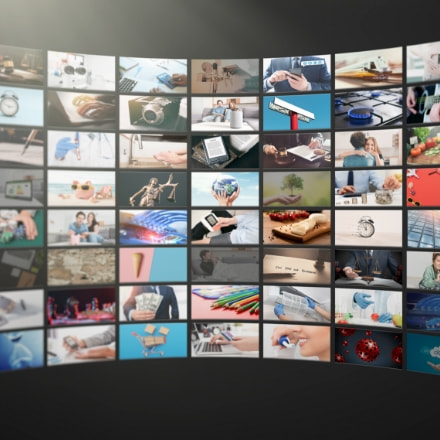 Hobbies and entertainment
Leisure, Travel, Hotels, Sports, eSports, Music, Movies, Anime, Videogames, Casinos and resorts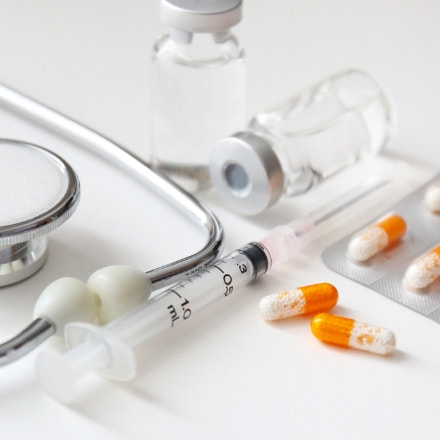 Life science
Pharmaceuticals, Biotechnology, Medical devices, Regenerative medicine, Agrochemicals, Animal medicine, Diagnostic pharmaceuticals, Drug discovery ventures, CRO, SMO, Medicine, Pharmaceutical wholesale, Food, Cosmetics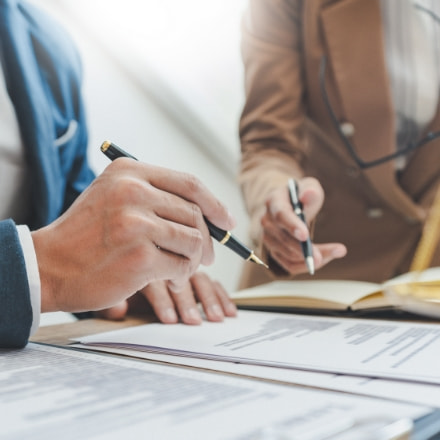 Specialist and corporate services
Attorneys, Patent attorneys, Certified public accountants, Tax accountants, Real estate appraisers, Judicial scriveners, Administrative scriveners, Audit corporations, Consultancies, Think tanks, Human resources services, Design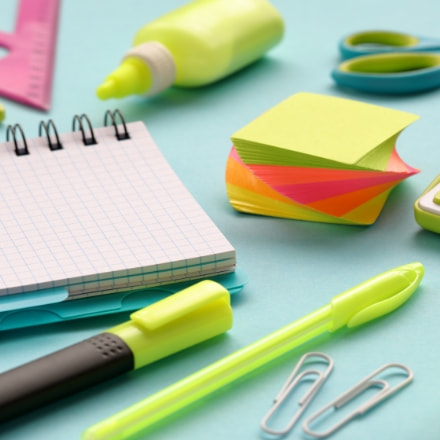 Household goods and luxuries
Toiletries, Stationery and office supplies, Toys, Clocks and watches, Glasses, Shoes, Clothing, Jewelry, Cigarettes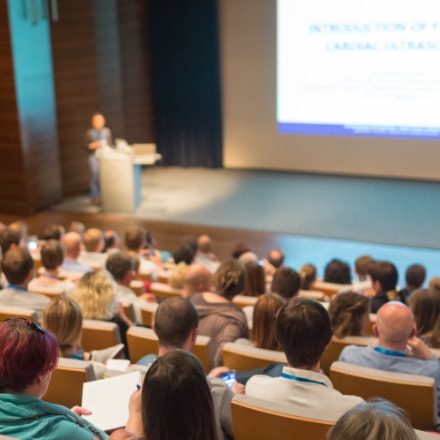 Scientific research and education
Educational institutions, Research institutions, Academic societies, Universities, Graduate schools, Technical colleges, Super Global High Schools, Preparatory schools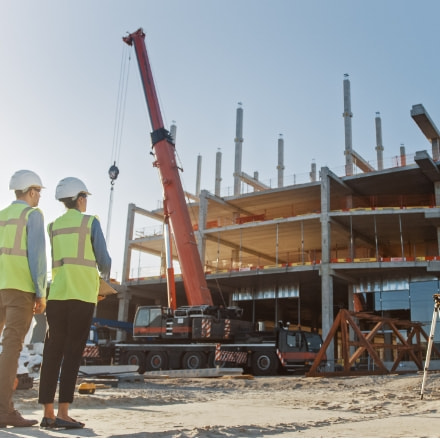 Civil engineering, construction and real estate
Civil engineering, Erosion control, Harbors, Construction, Architecture, Housing, Residential facilities, Real estate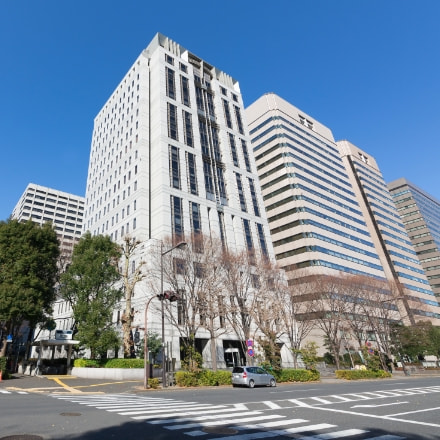 Life and public affairs
Government and municipal offices, Independent administrative agencies, Nonprofit foundations, Medicine, Nursing care, Welfare, Environment, Ceremonial occasions, Security, Defense
Top-class transaction results in the translation industry
SunFlare provide comprehensive documentation services that cater to clients in all business divisions and occupations
Each corporate division faces a broad range of challenges as it strives to succeed in global communication and business.
At SunFlare, we understand the fundamental essence of these challenges and we possess the know-how to solve them while offering coverage for highly specialized fields that we have cultivated over many years.
Annual number of transactions:

30,358

cases
Annual number of clients:

1,392

companies
Languages
SunFlare caters to a wide range of translation needs for customers in any language
We work in over 70 languages from all around the world, including America, Europe, the Middle East, Africa, Asia and Oceania.
Our services cover both official languages and local languages, allowing for precise and accurate global solutions.
We provide translation services for


more than

70

languages
List of languages (translations available in both directions)
America
South America
Dutch
Spanish
Brazilian Portuguese
French
English
Europe
Eastern Europe / Russia
Azerbaijani
Ukrainian
Greek
Georgian
Slovak
Czech
Turkish
Hungarian
Bulgarian
Belarusian
Polish
Romanian
Russian
Western Europe
Italian
Dutch
German
French
Luxembourgish
Romansch
Southern Europe
Albanian
Italian
Catalan
Greek
Croatian
Spanish (EU)
Slovenian
Serbian
Bosnian
Portuguese (EU)
Macedonian
Maltese
English
Northern Europe
Icelandic
Estonian
Swedish
Danish
Norwegian
Finnish
Latvian
Lithuanian
English
Middle East and Africa
Middle East and Africa
Amharic
Arabic
Spanish
Swahili
French
Hebrew
Portuguese
English
Asia and Oceania
East Asia
Mongolian
English
Korean
Chinese (Cantonese)
Chinese (Taiwanese)
Chinese (Mandarin)
South Asia
Urdu
Sinhalese
Dzongkha
Tamil
Dari
Nepali
Pashto
Punjabi
Hindi
Persian
Bengali
Marathi
Malayalam
English
South East Asia
Indonesian
Cambodian
Khmer
Javanese
Thai
Tagalog
Tamil
Tetum
Vietnamese
Portuguese
Malay
Burmese
Lao
English
Chinese (Cantonese)
Central Asia
Uzbek
Kazakh
Kyrgyz
Tajik
Turkmen
Russian
Oceania
Greek
Hawaiian
Hindi
French
English